+++ Mountain Skills Courses +++


New to ski touring? Not to worry! Learn everything you need to know without the pressure of having to keep up. Learn about all the tools necessary to get you out of bounds safely at a comfortable pace for learning. This course will teach you the fundamentals of ski touring from basic transceiver use to proper skinning techniques and skiing powder.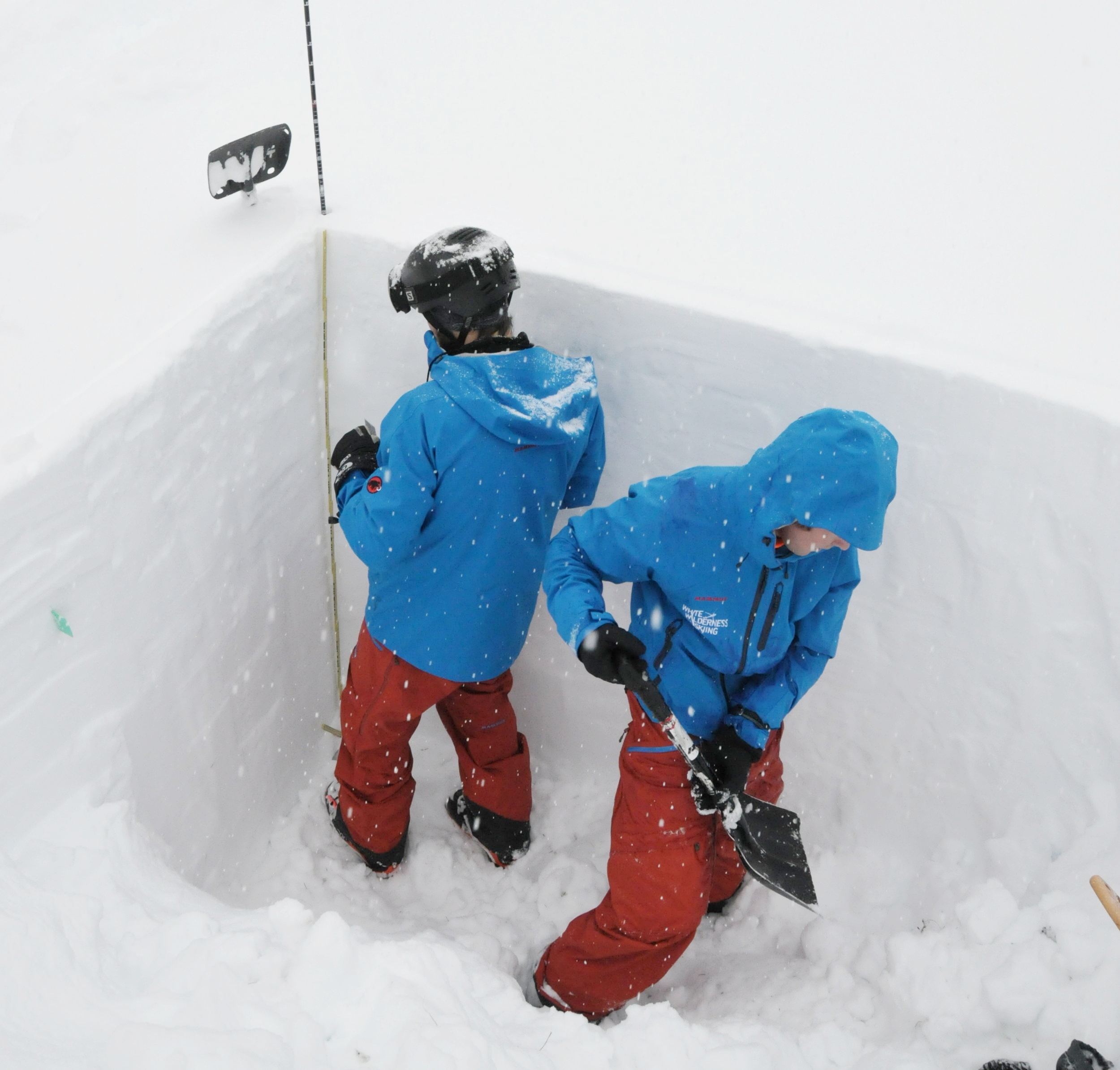 Perhaps you took your AST 1 or 2 a few years back but it's been a while and you'd like to brush up on those critical skills. Take a one day refresher and feel ready to take it on again. This course will help you dial your terrain assessments and companion rescue skills.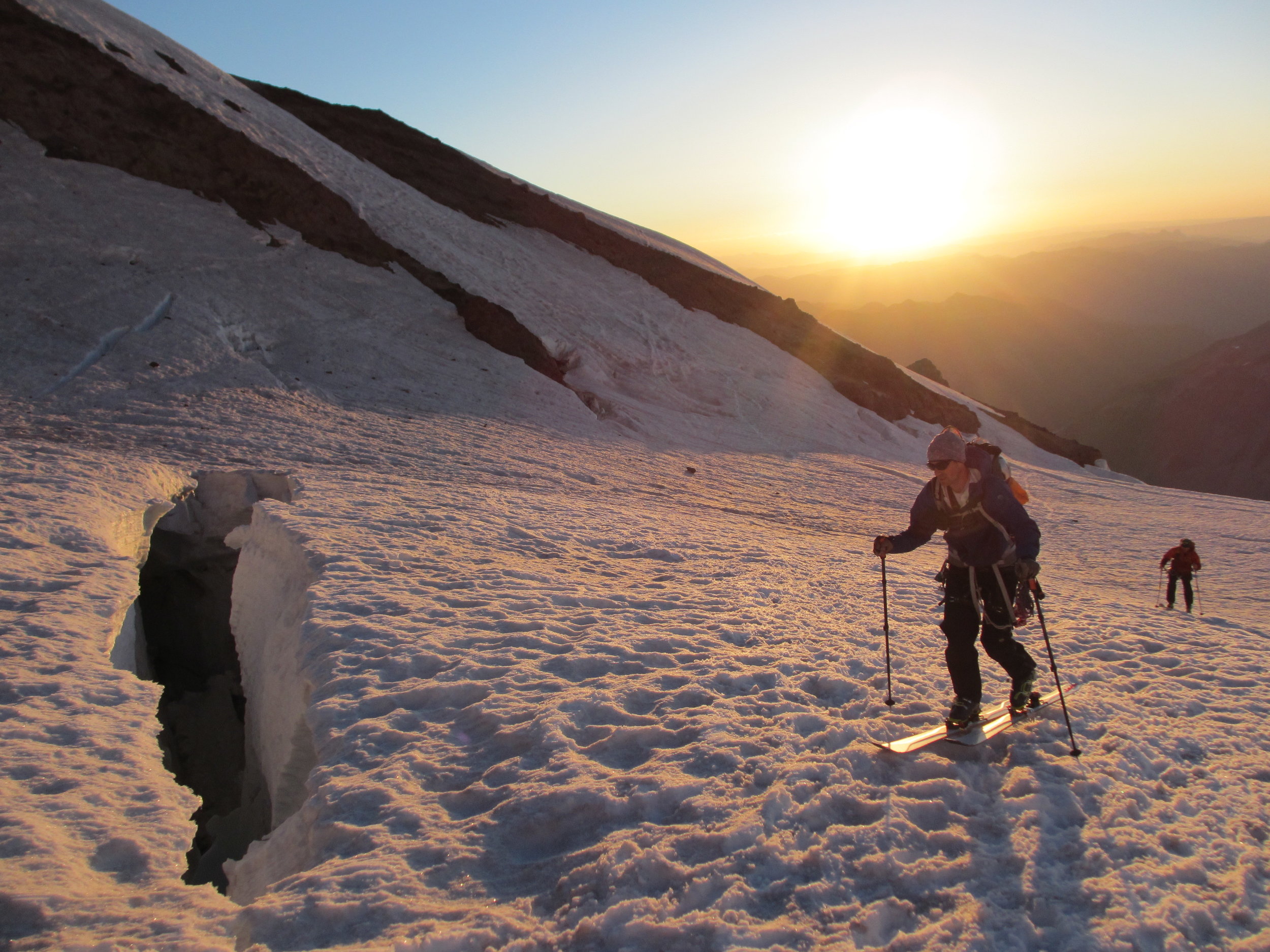 Crevasse Rescue/
Glacier Travel


This 2 day course will teach you the basics of Glacier travel and crevasse rescue. This course covers everything related to tying knots, setting up hauling systems, climbing out of a crevasse on a fixed rope, travelling on a glacier while roped in and what to look out for when travelling in glaciated terrain.
Become a leader in the mountains! This 3-day course is all encompassing, covering everything you need to know to travel safely in the mountains. Plan your route, know how to navigate in a whiteout, learn to rappel and lower someone, steep snow climbing techniques, steep skiing techniques, glacier travel, etc.